We understand that selecting the ideal Property Management company to oversee your investment is a challenging decision for landlords.
Entrusting your investment to professional management will optimise your returns and alleviate your stress.
Navigating through Property Management legislation and compliance can be complex. We handle your property risk and ensure that your investment adheres to all current requirements.
We take care of the entire process.
In today's ever-changing landscape, Property Managers need specific skills. We take pride in our certified Property Managers who undergo continuous training to stay updated with the latest policies and legislation.
For an up to date rental appraisal on your property click here
or contact    Glen Ford  |  021 770 586 |   Email
Why should you choose us?  Click here to find out!
If you're looking for rental property management in Christchurch, then Glen can explain the process and give you a current rental or sales appraisal on your property/ies.
First National Progressive – For the best in Christchurch Property Management.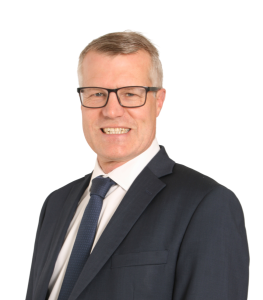 Glen Ford  |  New Business Specialist
021 770 586