We are excited to announce that we are hosting a raffle to raise funds for Westburn School's new native landscaped area. This project aims to create a beautiful and functional space where middle school children can relax, reflect, and work. By participating in our raffle, you not only stand a chance to win some fantastic prizes but also contribute to a worthy cause. Read on to learn more about the prizes, how to enter, and the important details.
Raffle Prizes:
1st Prize: Brand New TCL 58-inch 4K Google TV – The lucky winner of the first prize will take home a cutting-edge TCL 58-inch 4K Google TV, offering a high-definition viewing experience and access to a world of entertainment.
2nd Prize:
– $50 Voucher for Misceo Restaurant: Enjoy a delightful dining experience at Misceo Restaurant, known for its delicious and diverse menu.
– $100 Voucher for Prime Skin Day Spa: Treat yourself to a rejuvenating day of pampering at Prime Skin Day Spa, where you can indulge in various spa treatments.
– Set of 3 Garden Patio Pots from Pottery World: Enhance your outdoor space with these beautiful garden patio pots, generously donated by Pottery World.
3rd Prize: $100 Voucher for Spice Paragon Restaurant – The winner of the third prize will receive a $100 voucher to Spice Paragon Restaurant, where they can savor delectable flavors and dishes from around the world.
Raffle Details:
– Raffle Duration: The raffle runs until July 31, 2023.
– Draw Date and Time: The winners will be drawn at 4:00 PM on July 31, 2023.
– How to Enter: To participate, purchase raffle tickets for a chance to win. Tickets can be purchased at our office, 1 Wentworth Street, Ilam.
– Ticket Price: Each raffle ticket is priced at $5, or you can buy 5 tickets for $20.
– Terms and Conditions: Please refer to the official terms and conditions for further details, including eligibility, ticket sales, and prize collection.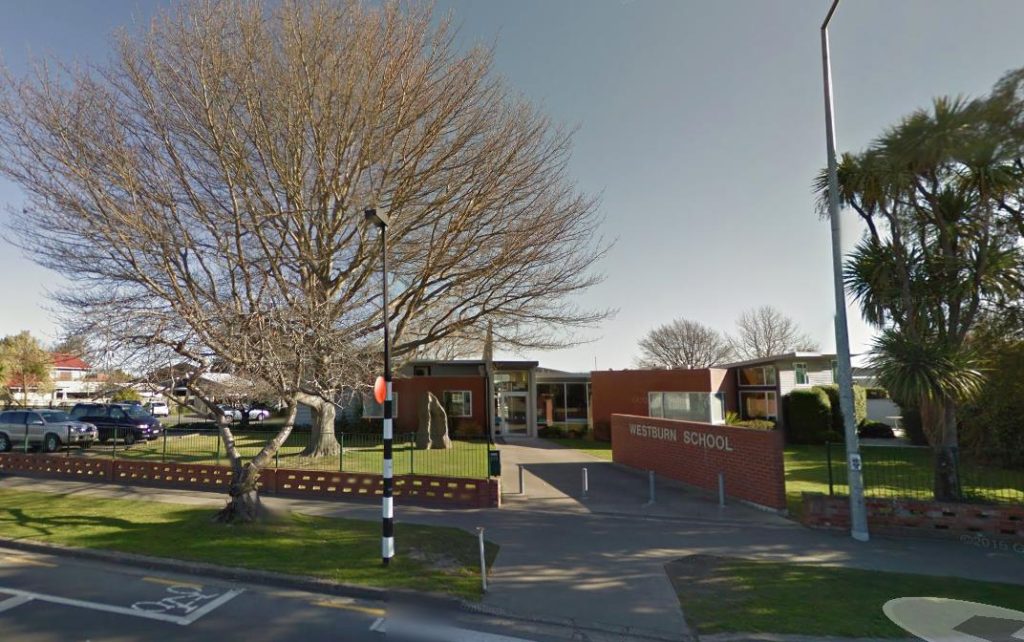 Support Westburn School:
By taking part in this raffle, you are directly contributing to the development of a native landscaped area for the middle school children at Westburn. This space will provide them with an opportunity to connect with nature, relax, and engage in productive activities. Your support will greatly enhance their learning environment and well-being.
Thank you:
A huge thank you to the local business who have contributed to the prizes.
Conclusion:
Join us in supporting Westburn Middle School's new native landscaped area by participating in our raffle. With three exciting prizes up for grabs, including a brand new TCL 58-inch 4K Google TV, restaurant vouchers, and garden patio pots, you have a chance to win while making a positive impact. Don't miss out on this opportunity to support a local school and potentially win amazing prizes. Purchase your raffle tickets today and help create a fantastic space for Westburn School students to enjoy.
Prizes donated by…
First National Progressive >>  https://fnproperty.co.nz/
Misceo Restaurant >> https://www.misceo.co.nz/
Prime Spa >> https://www.fresha.com/a/prime-skin-beauty-day-spa-christchurch-107-wrights-road-c9z5f7nr/booking?menu=true&mibextid=Zxz2cZ
Pottery World >> https://www.potteryworld.co.nz/